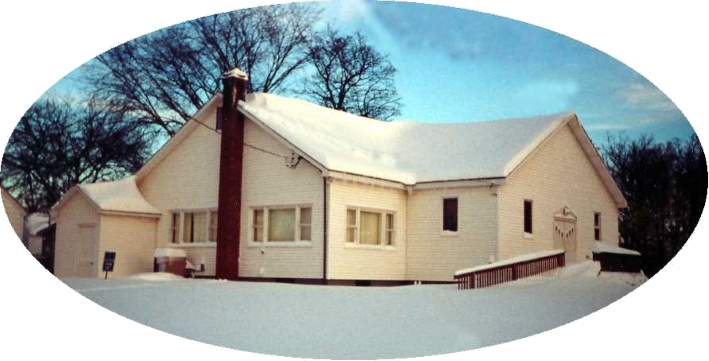 New Day Fellowship is a Pentecostal church of the Assemblies of God. Our goals and desires are simple: to love God and to love people to Him. We believe that God knows every man, woman and child, that He loves each of us deeply and that He has a good plan and a purpose for us.
You will find that our stories are much like yours. We have had our share of joys and sorrows. We have made some really good choices in life and some really bad ones. Through it all, we have found that God's love and help are unshakable!
Wherever you are in life, right now, God loves you and has provided a warm and friendly place for you in New Day Fellowship.