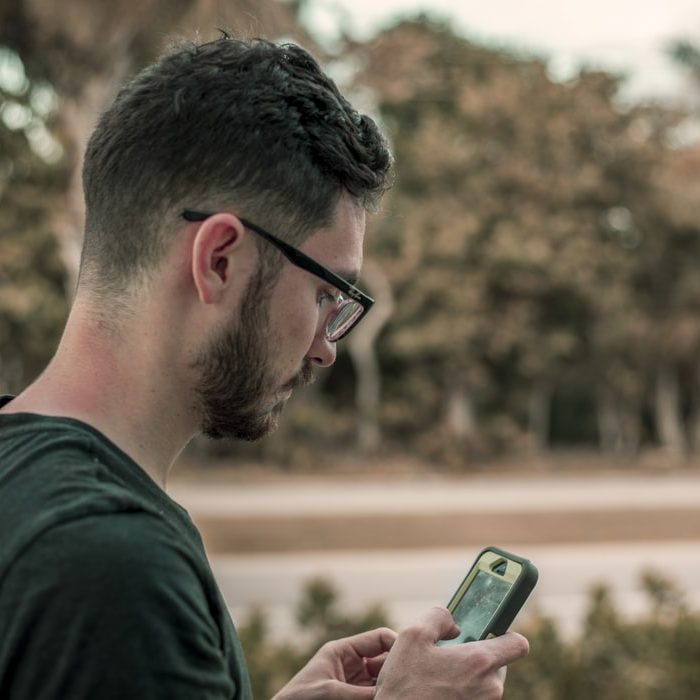 Thank You for Your Generosity!
It is always the right time to be generous and now you can be generous at anytime and anywhere!
MS Edge Users: If you experience an issue opening the giving form, try opening it in an InPrivate session or with Chrome or Firefox. Thank you for your understanding!