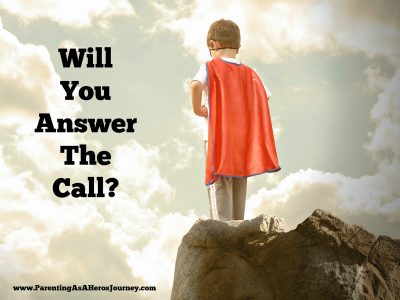 June 26, 2019
In both the Gospel of John chapter 10 and Luke chapter 4, Jesus wanted His Disciples to be moved to action. I believe that He wants us to be moved to action. When we see the harvest fields, that He has placed us in, we begin to see the people of those fields through His eyes and understand His desired purpose for us, as believers. We are to rebuild the ancient ruins and raise up the age-old foundations, we are to be repairs of the breaches and restorers of streets with dwellings; we are to reapers of a harvest (Isaiah 58:12).
This has been a long time in anticipation. Like an expecting mother, are you ready to transition into labor? Are you in earnest expectation today? Are you expectant of what God wants to birth through you? Galatians 6:9, charges you, "[Do not] grow weary while doing good, for in due season [you] shall reap if [you] do not lose heart."
God wants to use YOU to advance the Gospel, save the lost, deliver the captive and heal the sick! It is time to go!