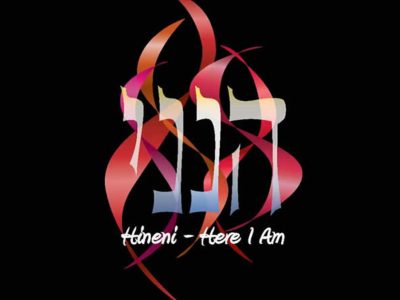 Message 1 – Here I Am, Send Me!
December 17, 2017
Here I Am, Send Me!
Over the past number of weeks, we have been talking about the outpouring of the Holy Spirit and the transforming power that it brings to the believer. One of the dynamics of this outpouring is that it brings personal revival. There is power to awaken the sleeping heart. This power effects the individual and then it affects the world through the individual.
There is a passage in Scripture, a familiar passage to most of us, that parallels this kind of encounter with God and awakening to personal revival, in order to, affect the world. It serves as a lesson for us that what happens in our personal walk and personal relationship with the Lord has the potential to impact a nation and that the spiritual influence which you or I wield is the outcome of our own personal renewal.
The passage is found in the book of Isaiah chapter 6.